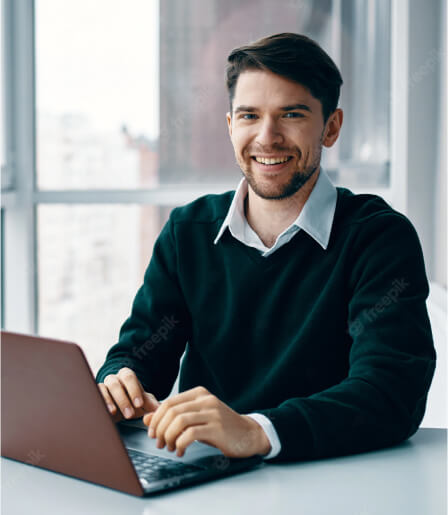 Excellent service, excellent support and the best offers... never change that your clients are very comfortable.
Oskar Guevara
Web Hosting
Excellent service, very good attention.
Otoniel Ventura
Web Hosting
Excellent internet service and very high quality technical support
100% recommended
Jeysson Guzman
Residential Internet
Excellent customer service and Internet service, 24/7 technical support more than 3 years of service, recommended!
Elvis Brizo
Residential Internet